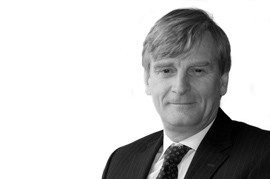 Solicitor, England & Wales
Nick has been with Hadaway and Hadaway for more than 20 years and is a partner in the firm. He is a member of the Law Society's Children Panel and is a Resolution Specialist Accredited solicitor.
Nick is also the Deputy Vice President of the Newcastle Law Society.
Nick is committed to achieving the best outcome for every client.


Client testimonials:
"A very professional service"
"I found everything was dealt with very satisfactorily"
"The kindly service i received from Mr. Kincaid I will never forget. He is a real gentleman and a credit to the firm"