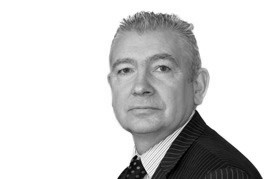 Solicitor, England & Wales
Tony has vast experience in the field of criminal law ranging from the most serious offences such as murder to road traffic matters of all descriptions. He has an excellent rapport with his clients.
Tony is a Solicitor Advocate which enables him to represent clients in criminal matters in the higher courts including the Crown Court and the Court of Appeal. He has appeared in the Crown Court to represent a client of previous good character, who after years of brow beating at the hands of his partner lost self control, stabbing her to death. He was also involved in the high profile case of the ex-soldier who for no apparent reason within the space of a few hours shot his uncle, aunt and two cousins. These are two of the broad range of major criminal cases which Tony has handled.
Tony is also a member of the Police Station and Court Duty Solicitor Panel for North Tyneside.
Tony specialises in criminal cases involving clients who have mental health problems and is an accredited member of the Mental Health Review Tribunal Panel enabling him to act for clients at Mental Health Review Tribunals throughout the north-east of England.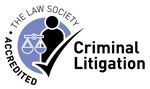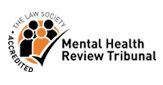 Client Testimonials:
"Everything was explained to me in good basic English which I followed and understood at all times".
"Tony Malia gave me excellent representation in Court. He gave sound advice and guidance".
"On behalf of ourselves and our son we would like to record our grateful thanks for the excellent way in which you represented him at his appeal hearing at North Tyneside Hospital earlier this week. That his appeal was successful is due in no small part to your expertise and professionalism".