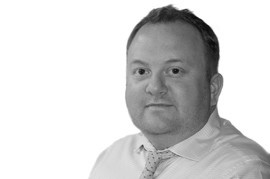 Solicitor, England & Wales
Stephen is an experienced solicitor with an excellent record. He joined the firm in 2008. Stephen's defence experience covers all aspects of serious crime including a number of high profile cases. He is a member of the Duty Solicitors Panel for North Tyneside. Stephen is a friendly individual who enjoys excellent relationships with clients and professionals.
Prior to joining the legal profession Stephen worked for a number of years for Barnardo's and continues to use this experience as a member of North Tyneside Council's Fostering Panel.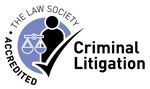 Client testimonials:
"Just keep up the good work"
"Friendly, helpful and easy to understand"
"Many many thanks for all your help. You have been so very kind"
"Just a little note to say thank you so much for all your help with my speeding fine, I could never have managed without your help"
"Thank you for your kindness, consideration and for your explanations whilst visiting me. It was lovely to have met with you."